Eat & Be Well

A Socially-Distant Collaboration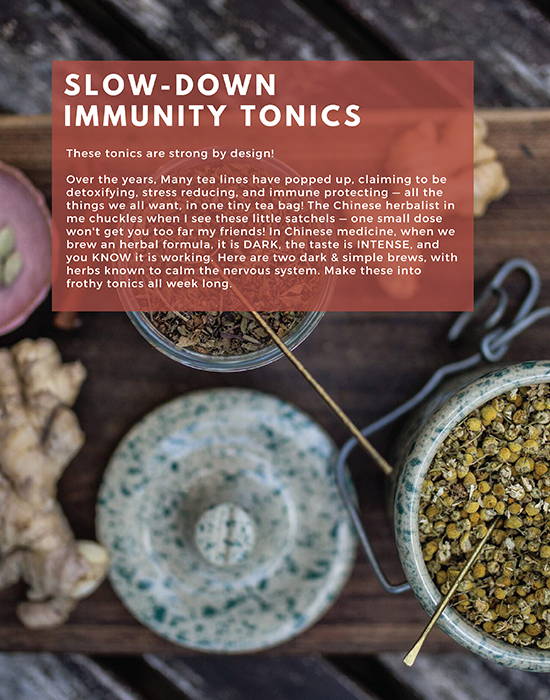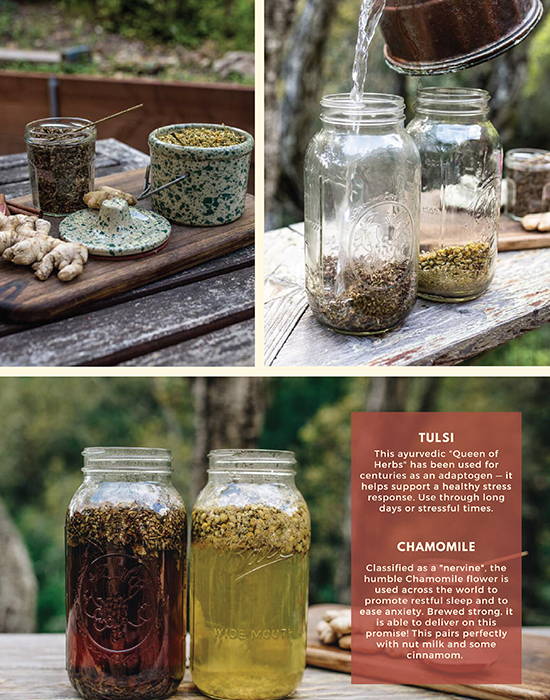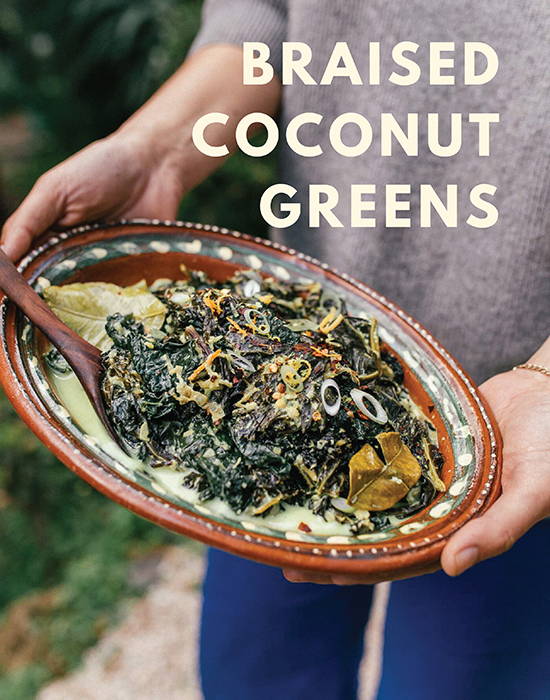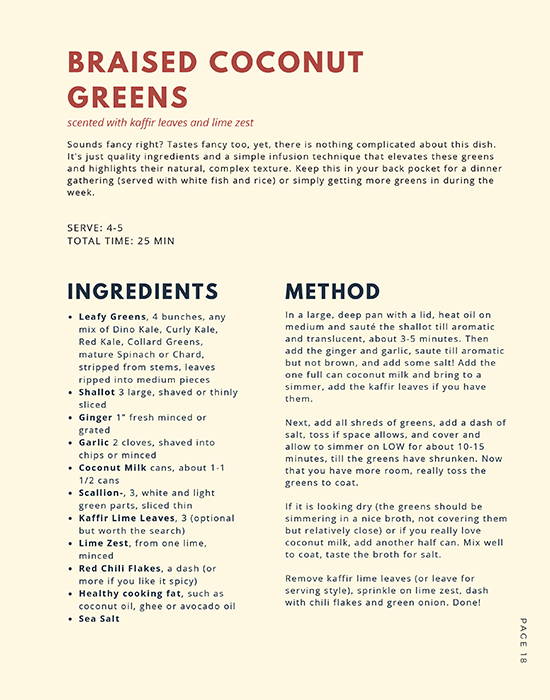 Download Your Free e-Book
About This Recipe Book
Eat and Be Well was co-created by Magali Brecke (The Gutsy Chef) and Liz Birnbaum (The Curated Feast) during the first weeks of the COVID-19 shelter in place period, in California.
Immunity-boosting and deeply nourishing foods are needed more than ever. Every recipe in this book has a serving size which is larger than typical recipes, so that you can enjoy them right away AND save some for later. Clear-headed meal prep and having food on hand are paramount right now — still, we do not accept that the food we prep should be even close to boring.
Simple and approachable, the flavorful recipes in Eat and Be Well (Coconut-Braised Greens, Aromatic Anti-Viral Chicken and Rice Soup, Pollinated Sunbutter Squares, and more) are immunity-boosting, anti-viral, gut-healing, and delicious. They also happen to be 100% gluten, dairy, legume, and sugar free, Paleo, and accordingly are anti-inflammatory and immunity-stoking.
With so many of us cooking more meals at home, these recipes provide a light through the sometimes darker woods of learning how to feed ourselves and our loved ones.