Eat & Be Well

Fall Immunity Essentials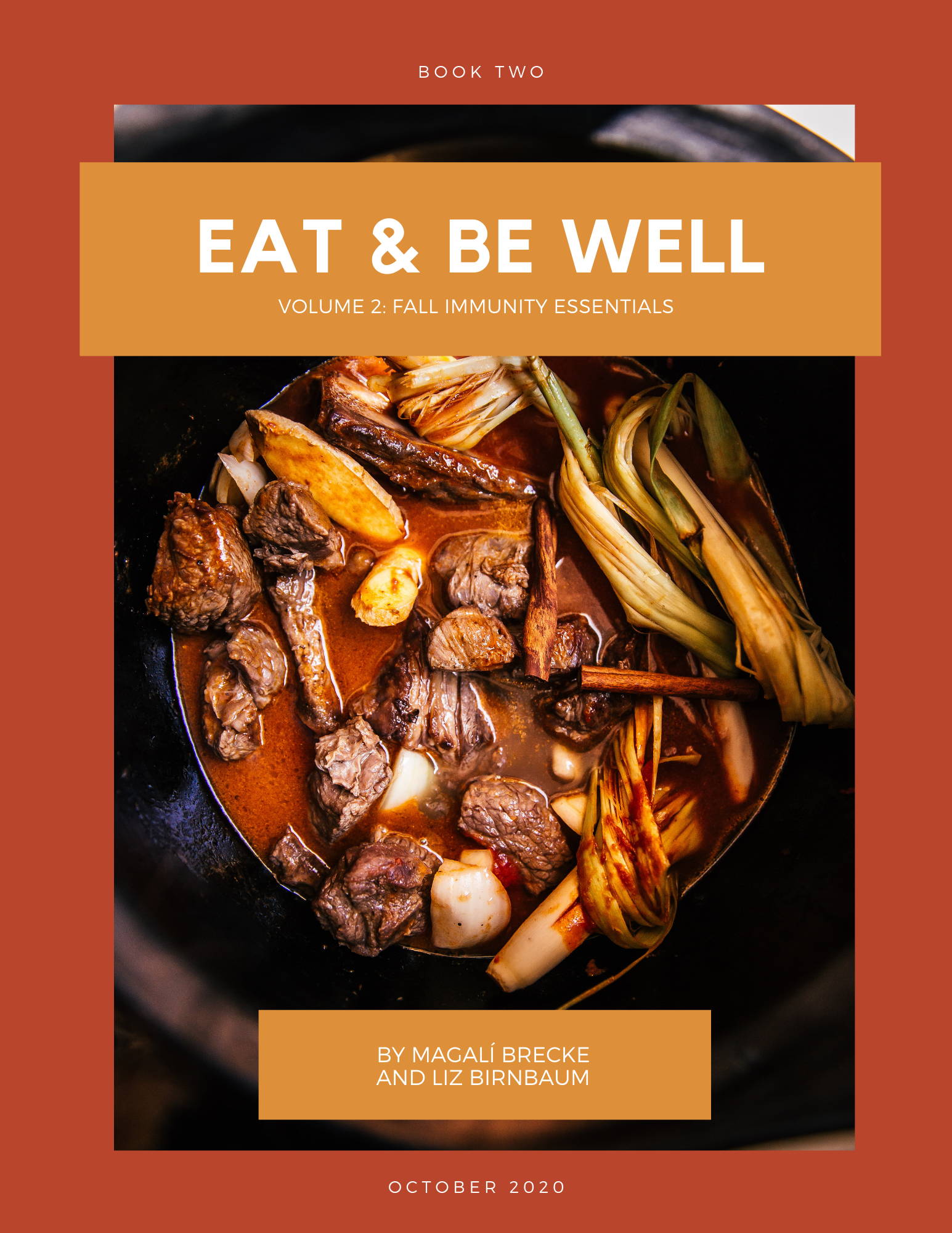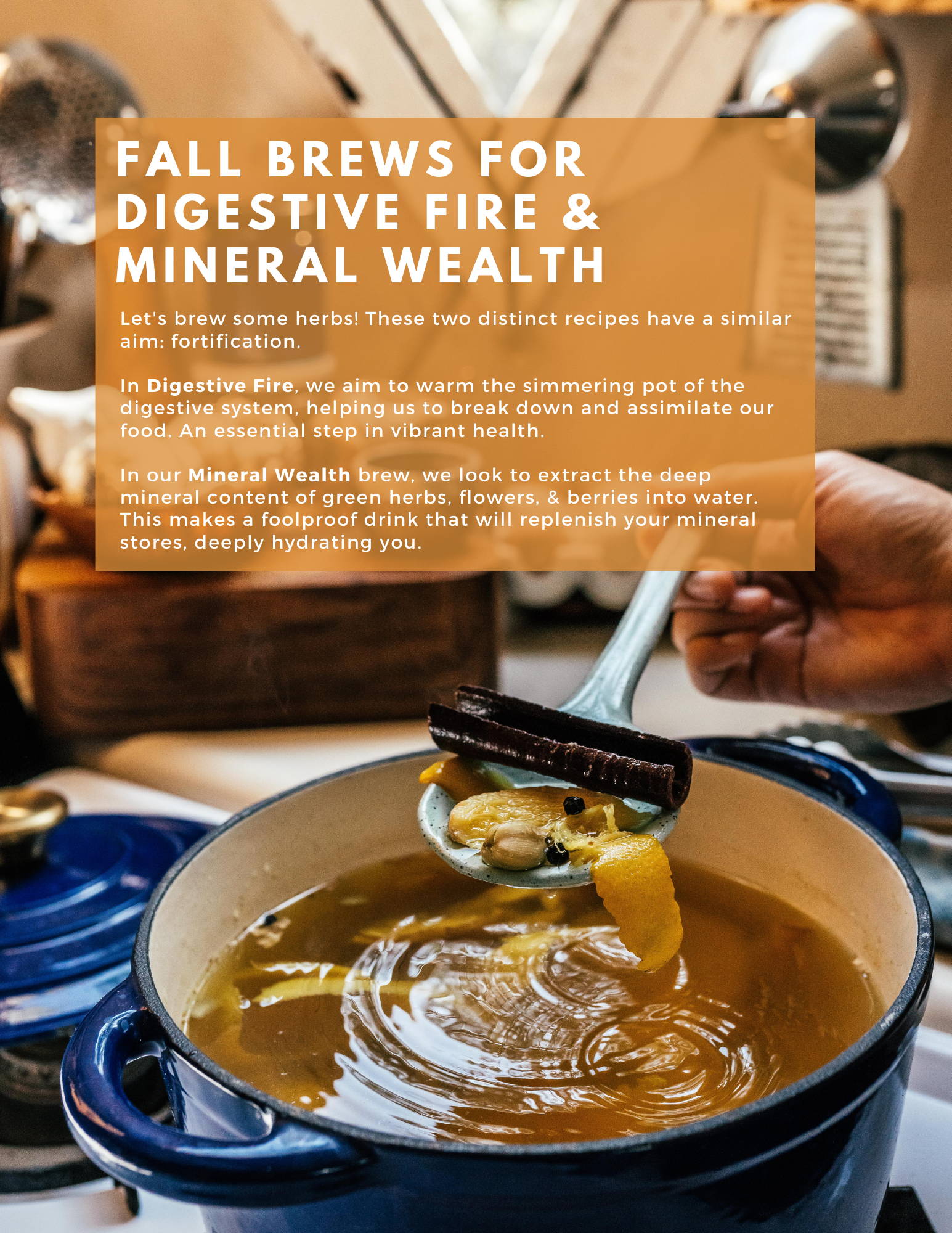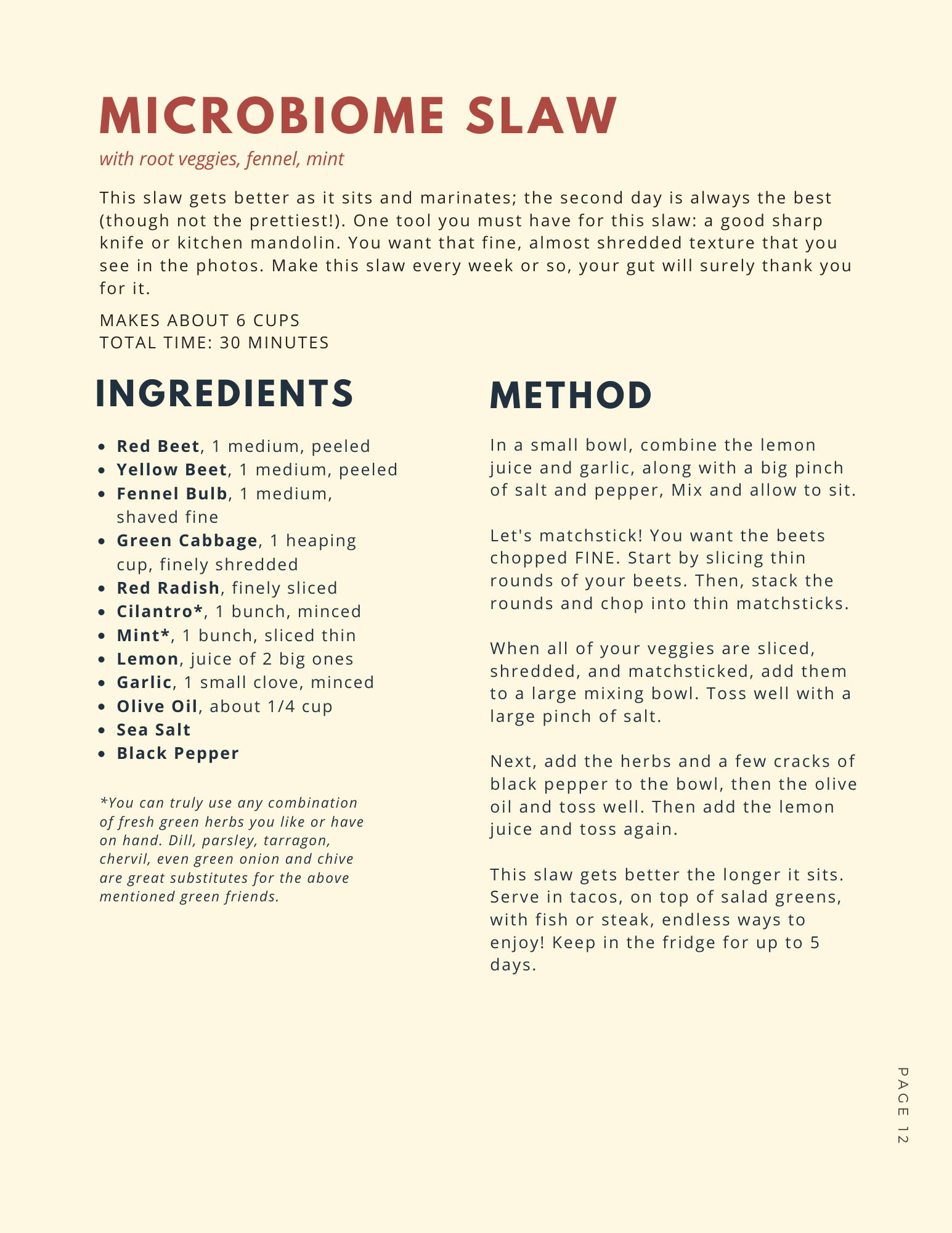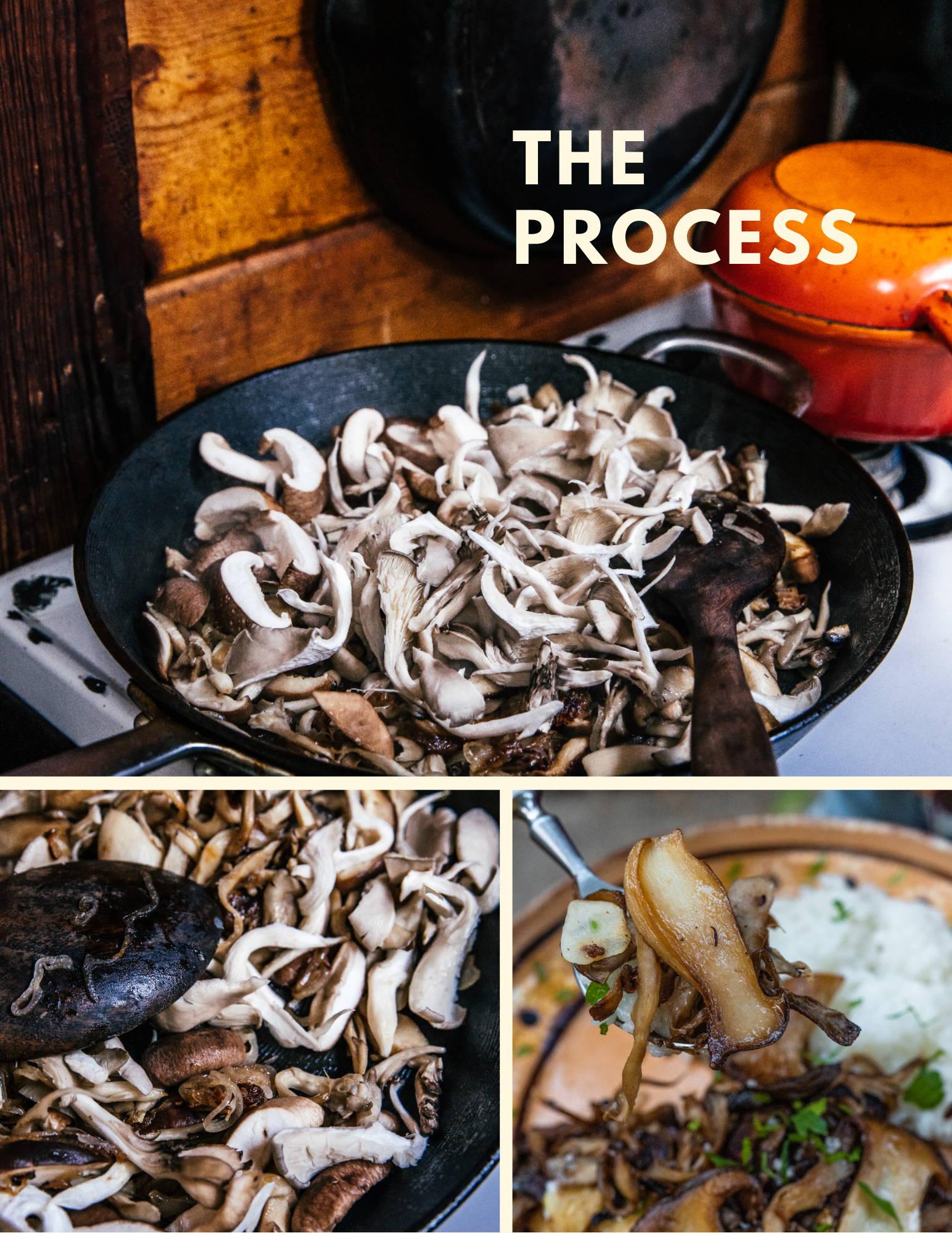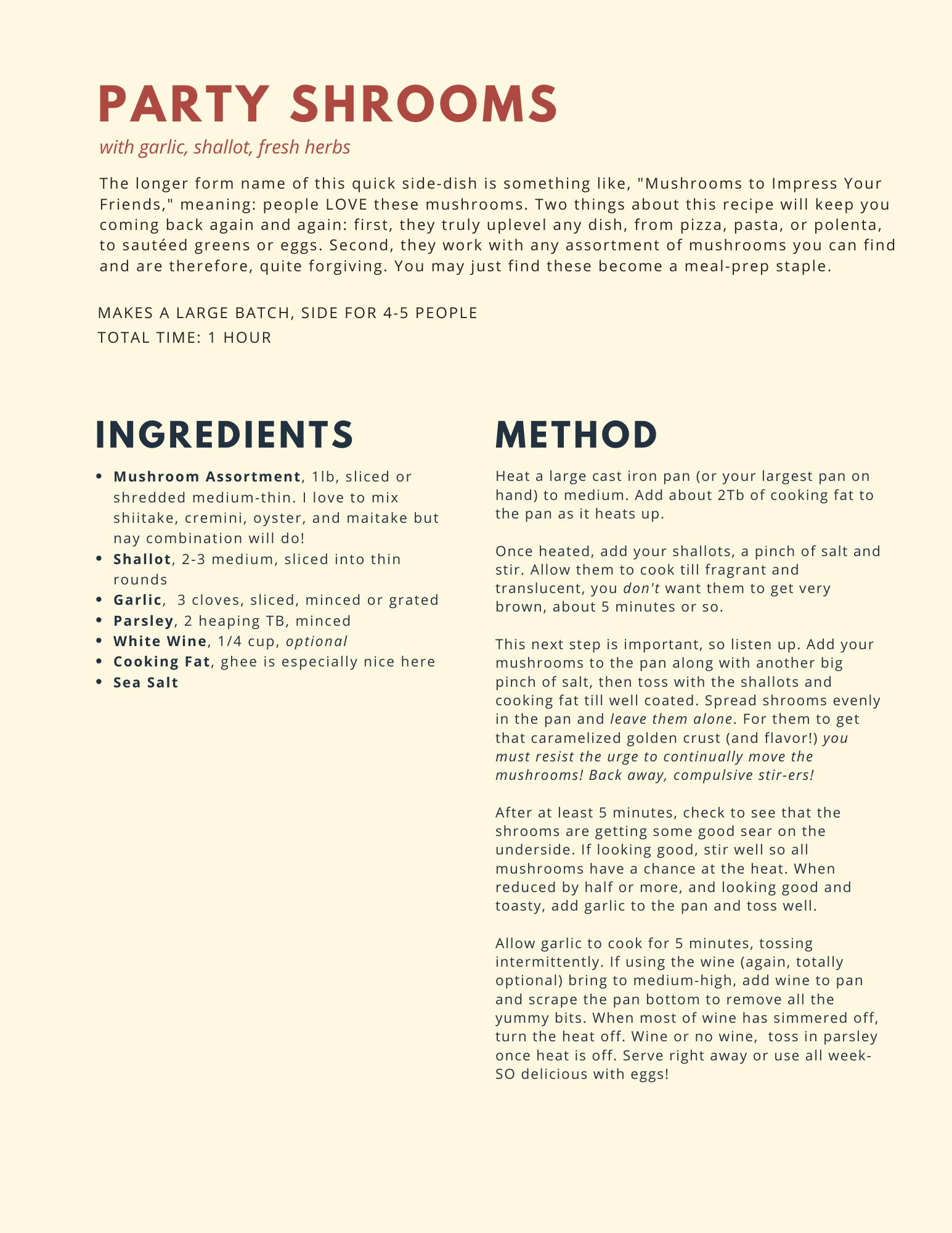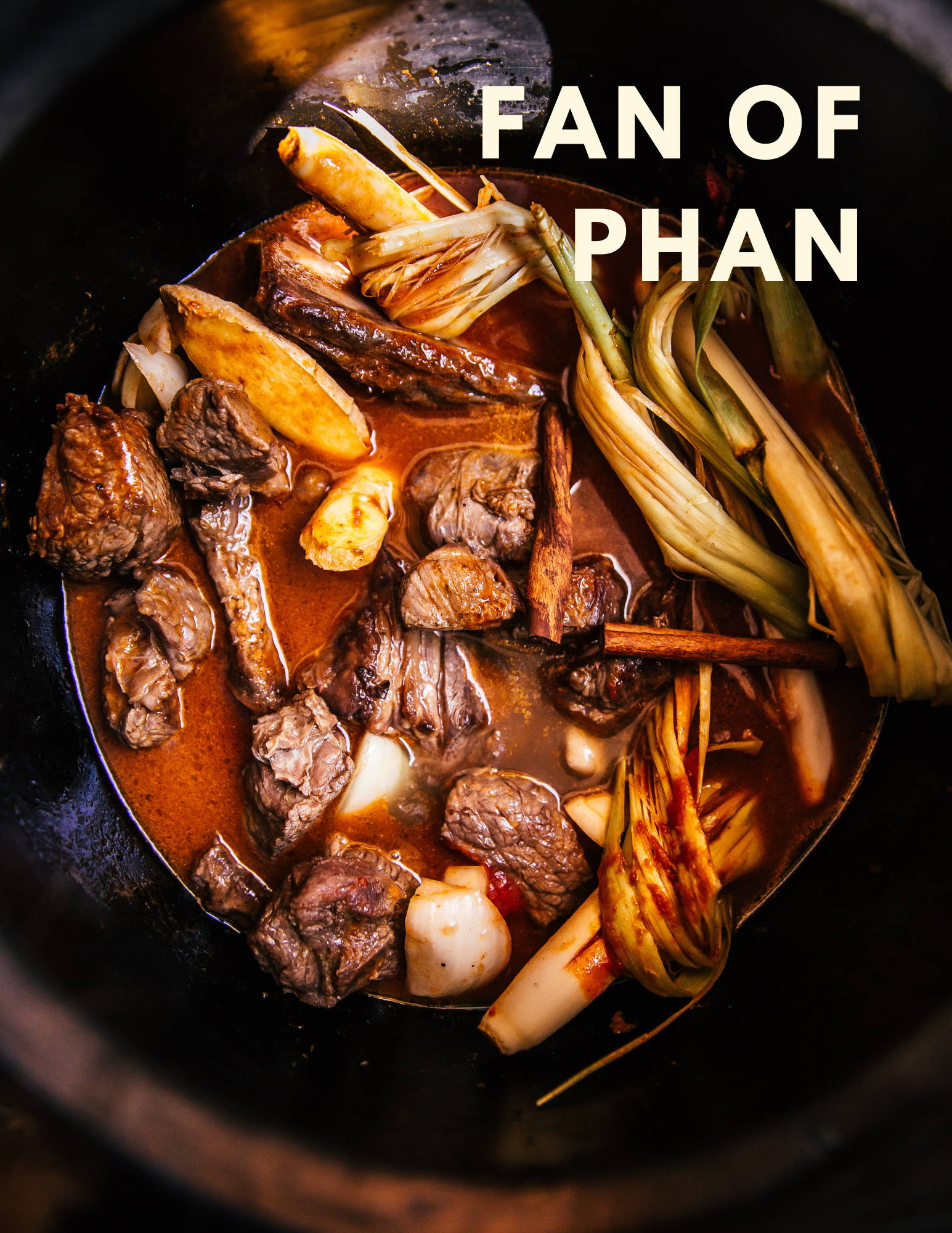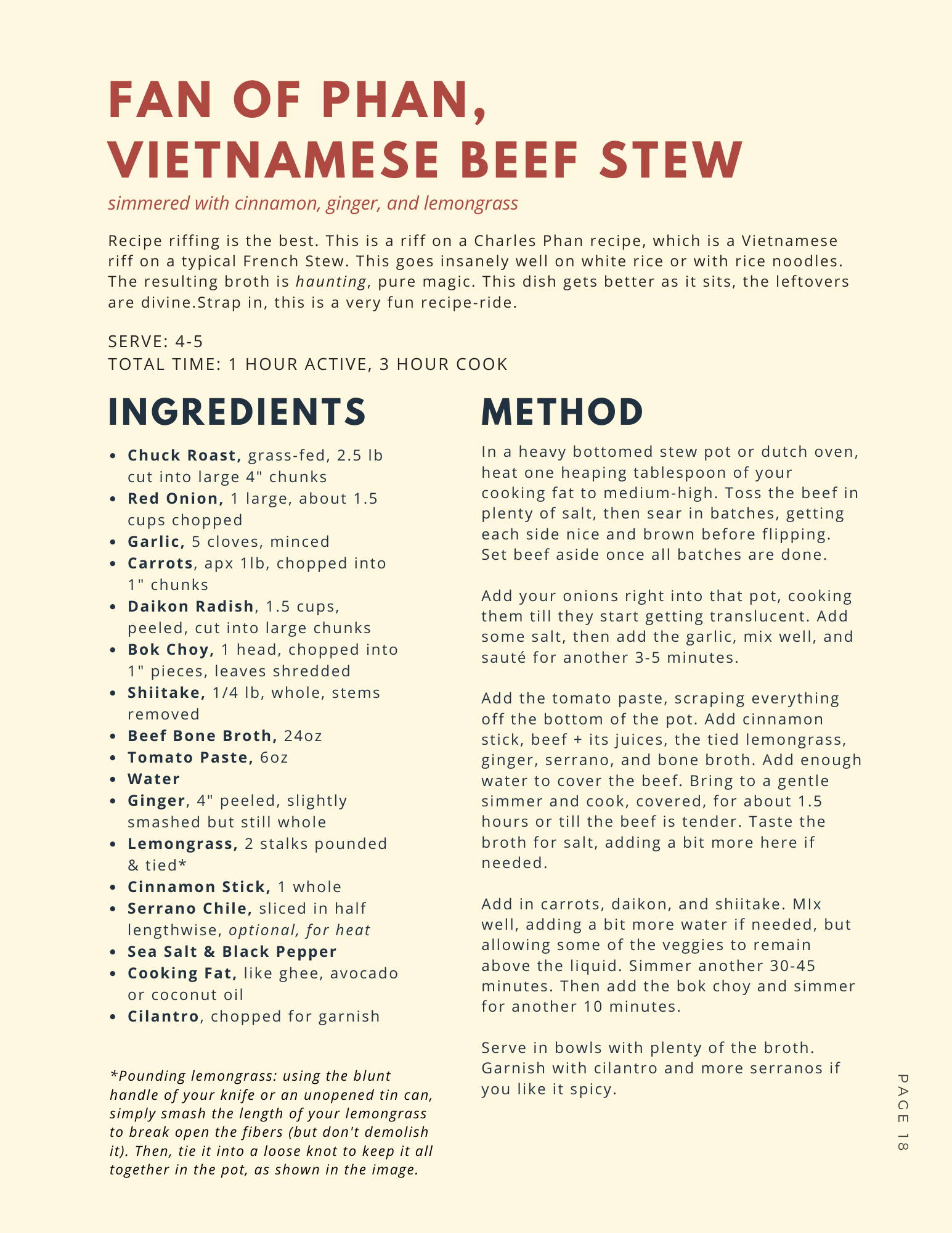 Download Your Free e-Book
About This Recipe Book
Our first edition of the Eat & Be Well e-cookbook was built in response to the first few weeks of shelter in place, when we were all suddenly spending far more time in our kitchens, and preparing our own food from scratch. Since then, both co-creators, Magali Brecke (The Gutsy Chef) and Liz Birnbaum (The Curated Feast), decided to make these e-books a regular thing.
This second edition of Eat & Be Well marks many months past, and a couple of season changes (not to mention global shifts beyond measure!). One shift many of us have in common is the renewed concern for, and focus on, our personal health and wellbeing. We believe there is no more productive (and fun) way to prioritize your vibrancy than by preparing and consuming nutrient-dense food.
As we all remain firmly planted in our home kitchens, we hope to inspire you and to ease the workload. These recipes were crafted for meal-prep sizing, with bold flavors that stand all on their own. The food-as-medicine ethos is built right in: antioxidant-rich spices, a wide variety of veggie fibers, collagen-laced broth, and just the right amount of healthy fats. Everything sings in culinary harmony.
Flavor-wise, we let Fall be our guide. Herbal brews, warming spices, a mystical stew, and as usual, a clear focus on immunity-stoking ingredients. Our recipes are 100% gluten, dairy, legume, and sugar free, Paleo, and accordingly are anti-inflammatory.
It feels that now, more than ever, we need the solace and comfort of home-cooked food. However the world turns, we can always come back to the stove, and stir our hopes.
We hope you feel the care and fortitude that went into this collection of recipes, and the inspiration stoked through the pure alchemy of this food. Here's to comfort, nourishment, and celebrating change. We hope you love these recipes and cherish them like we do.
Please let us know what you think — and please tag us on social media (@kitchenwitchbonebroth, @thegutsychef, and @thecuratedfeast) if you make a recipe. Happy Fall!