Eat & Be Well Vol 3

Infusions: Infused with Love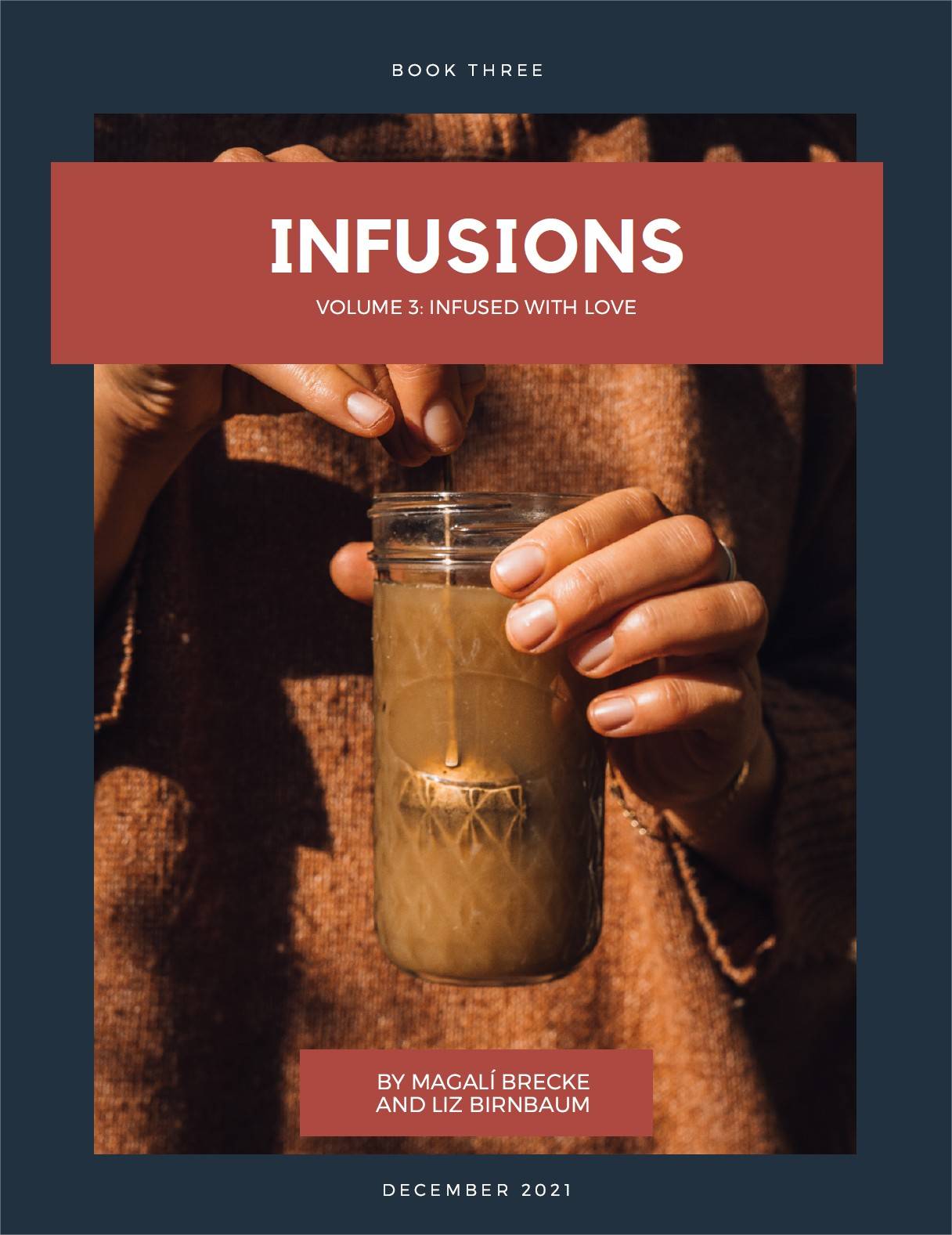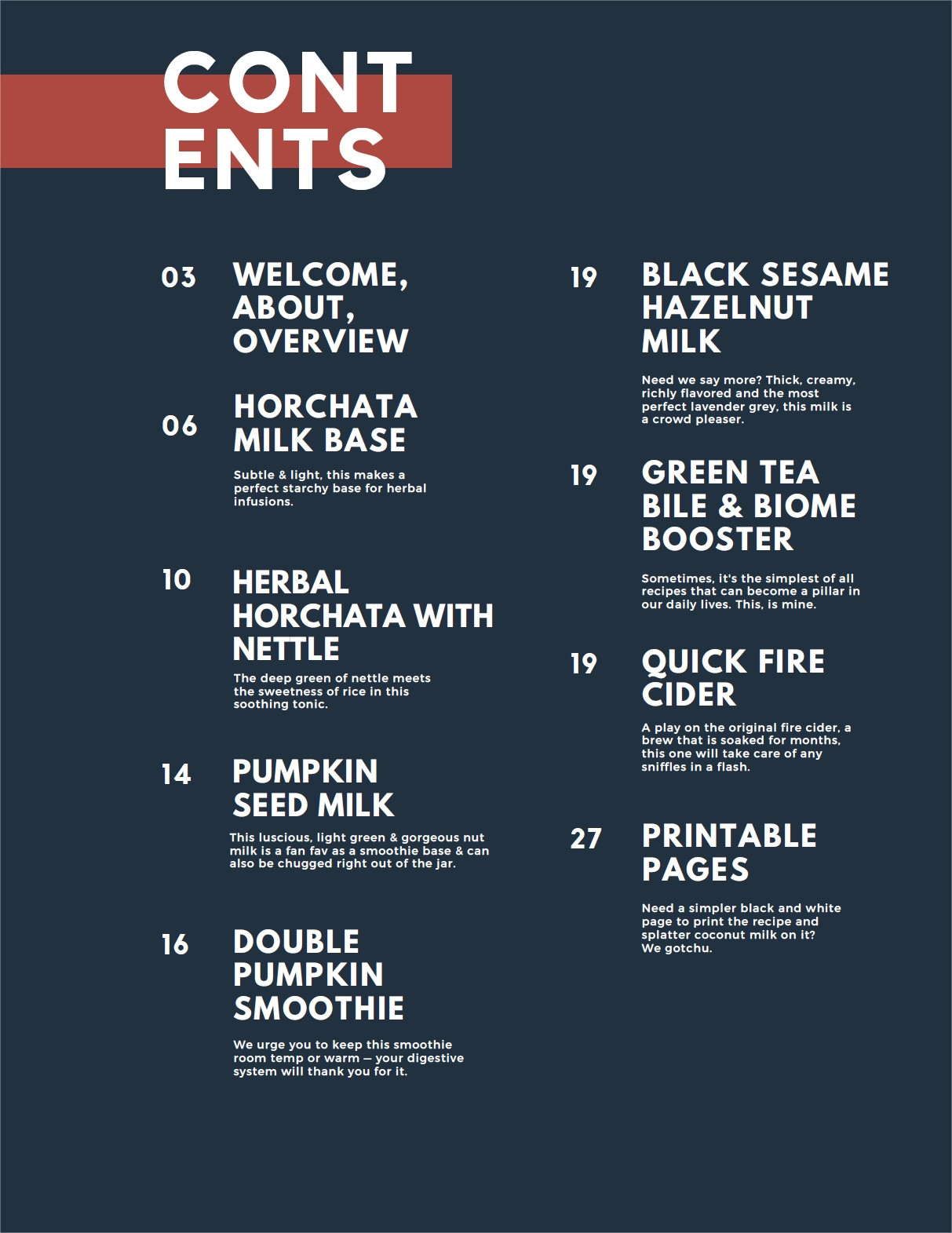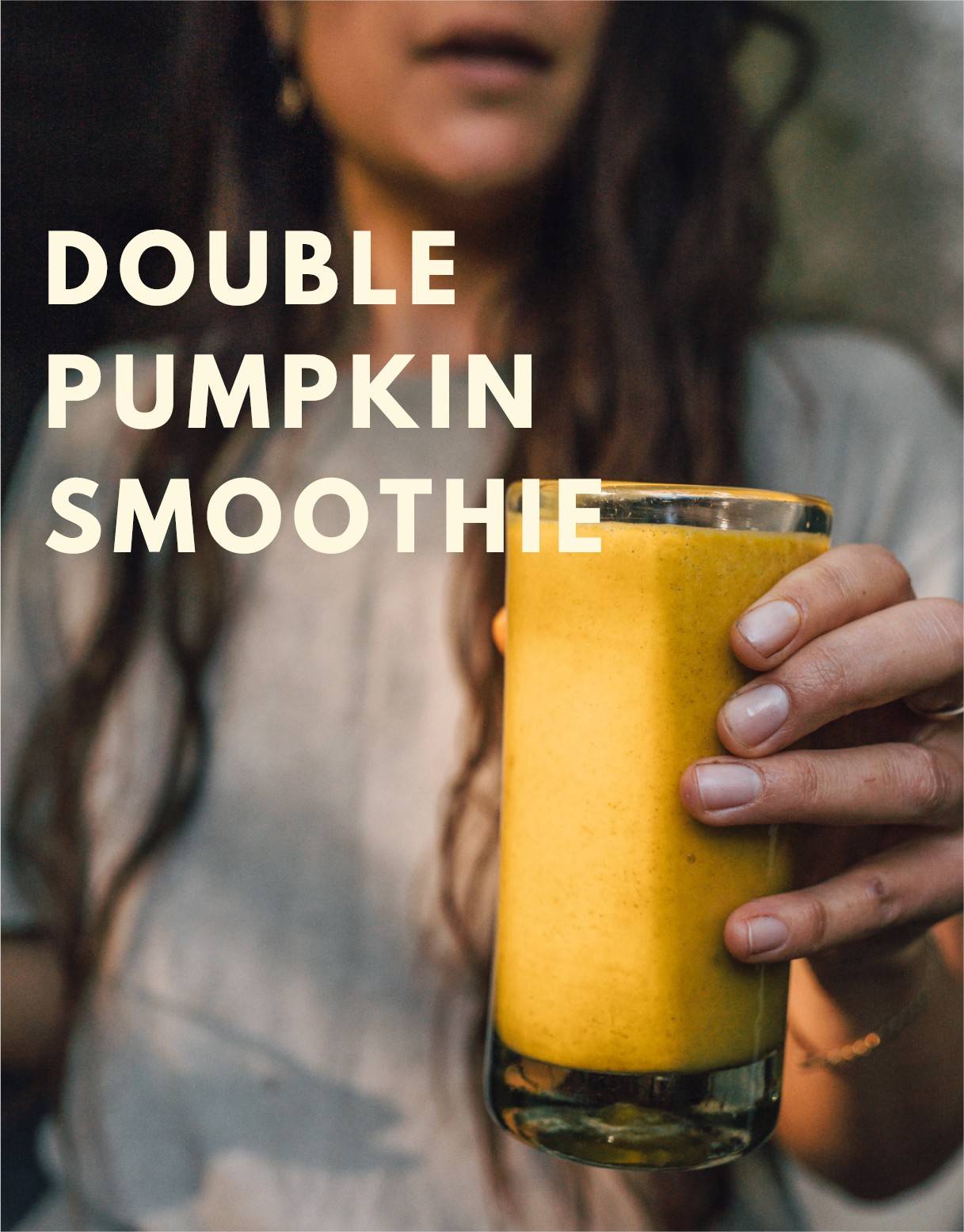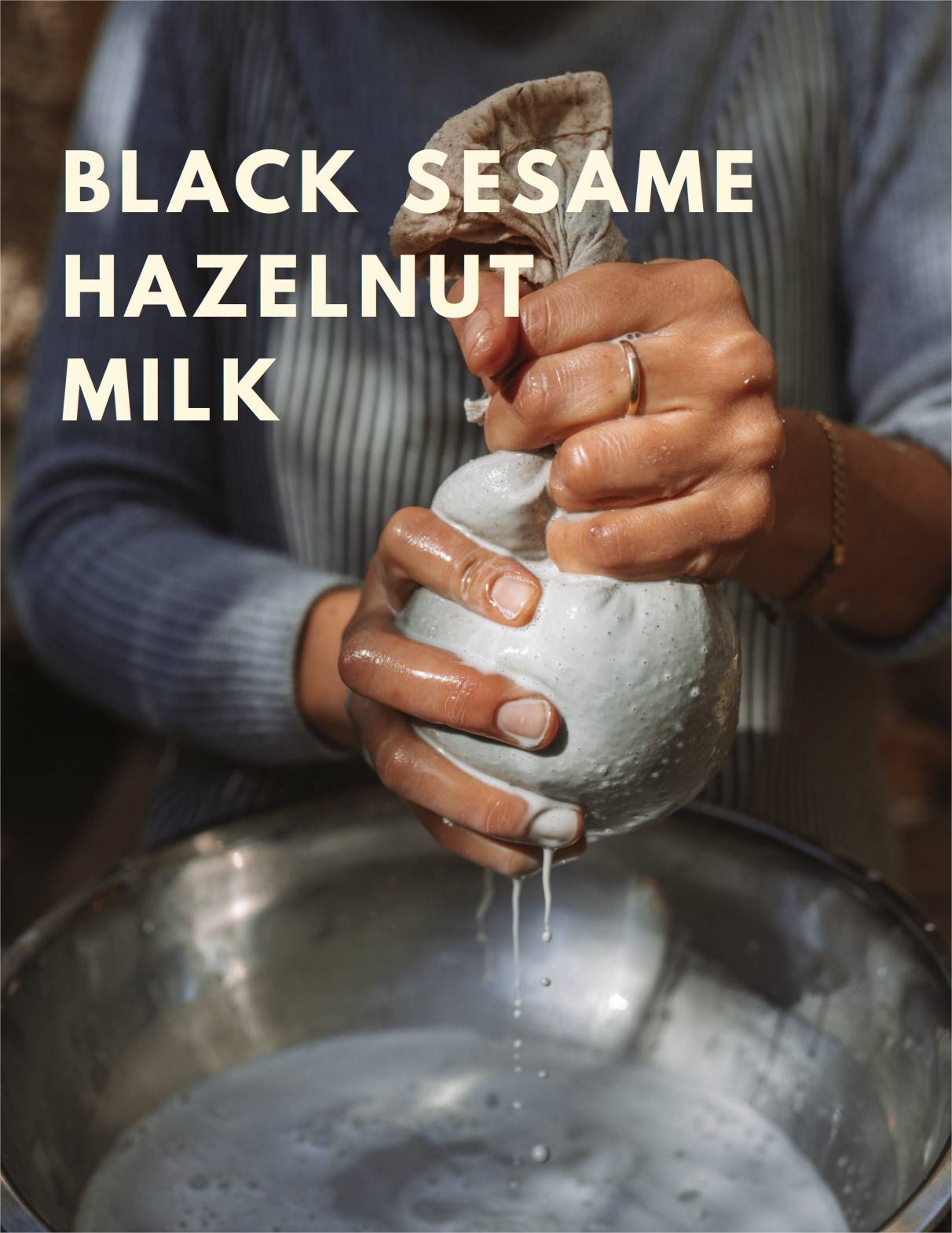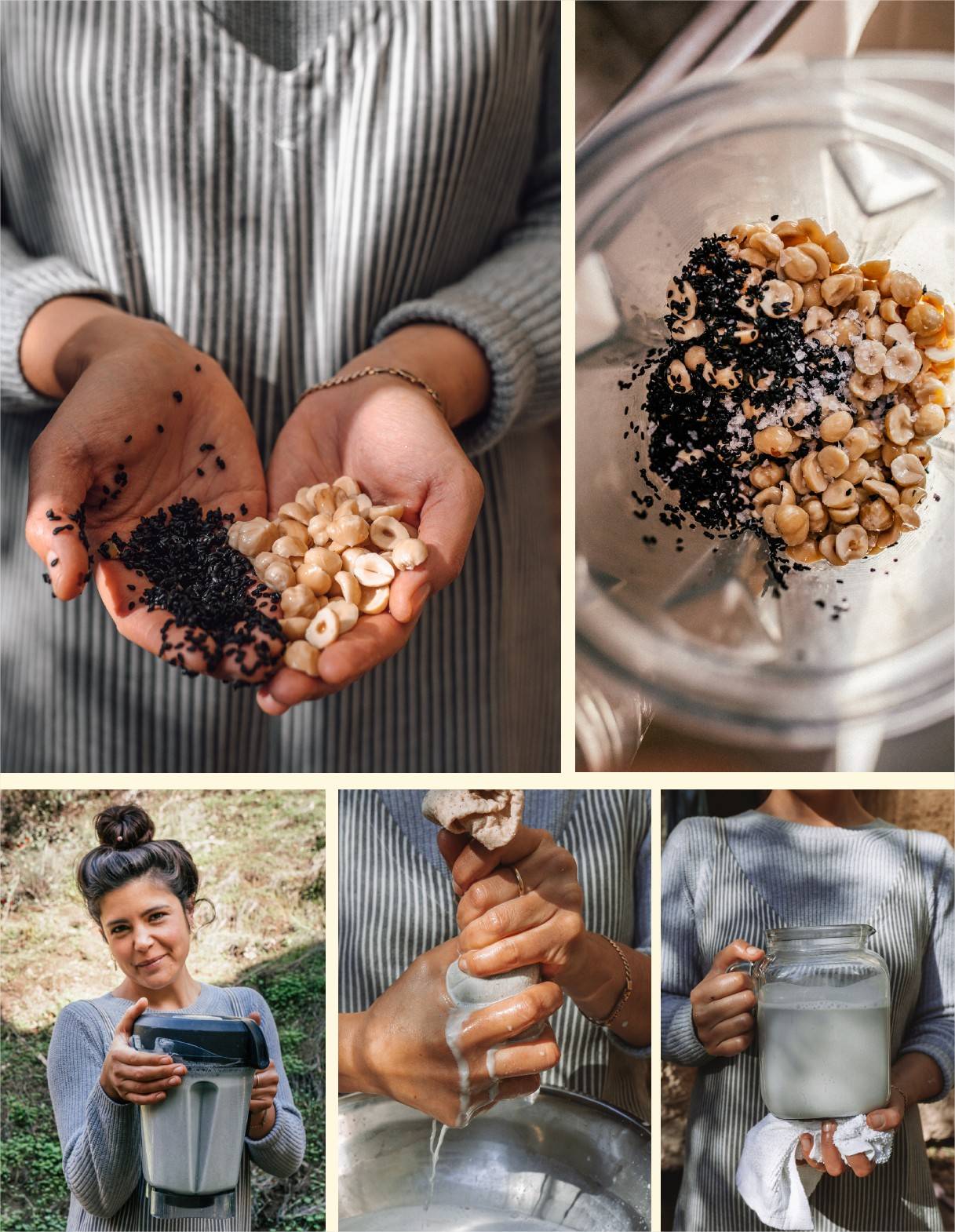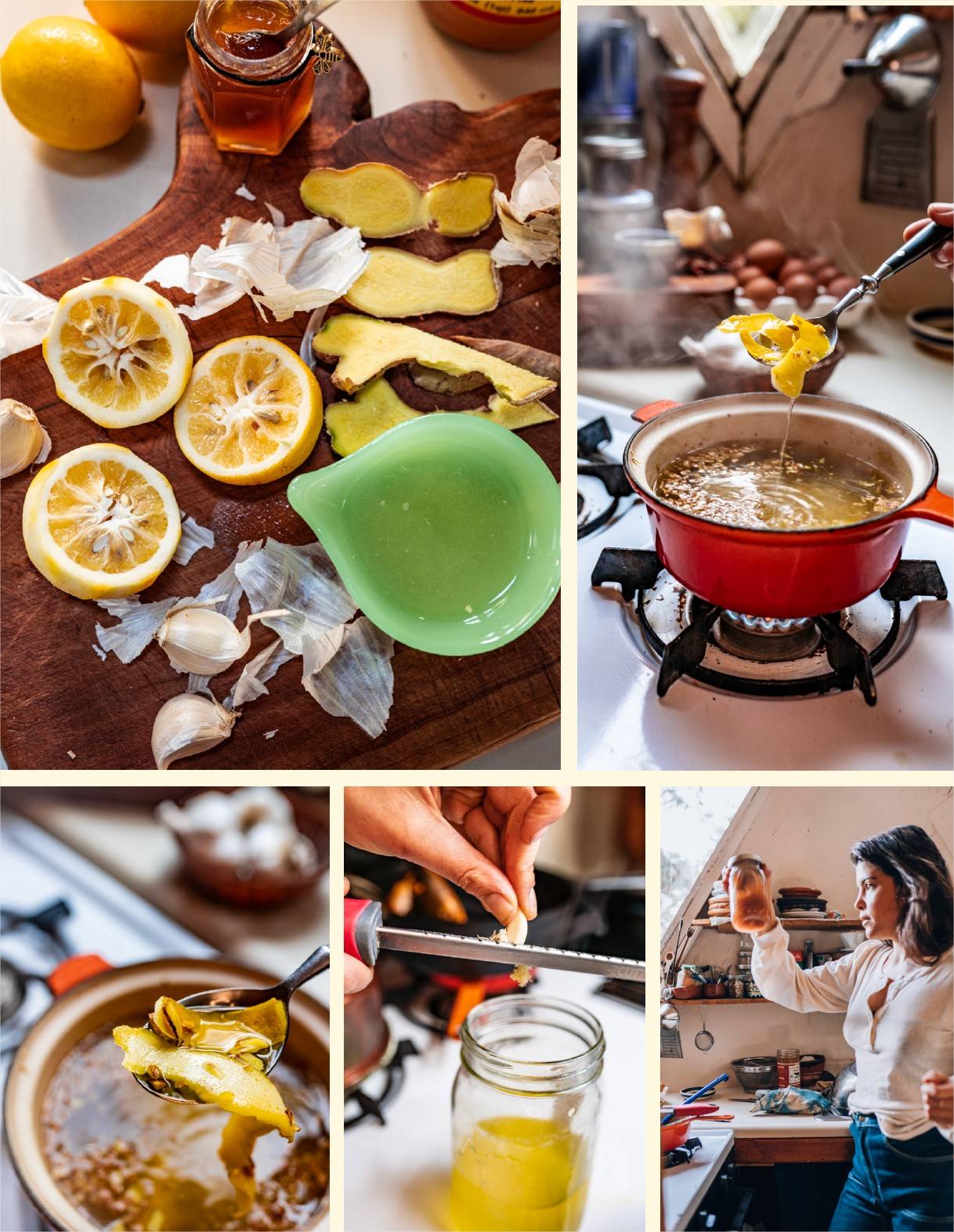 Download Your Free e-Book
About This Recipe Book
The third book in our ebook collection is all about LIQUIDS!
Most of them are warm (hello digestive fire!) and they are all certainly functional. We like to say, "Make your water work for you!" To us, that means infusing liquids with the goodness of plants: seeds, herbs, fruits, veggies and select grains.
In this book you'll find a Nettle-infused Horchata, a Double Pumpkin room-temp smoothie (trust us), and the winter essential: Quick Fire Cider.
Each recipe, as with our other ebooks, is an adaptation of what we have found ourselves making in our own home kitchens. Typically simple and straightforward, though never boring, the recipes in this collection are meant to become kitchen companions, eventually, there will be no need for a recipe at all.
We hope you grow to love these infusions and that over time, you adapt them so much they become your very own.
Please let us know what you think — and please tag us on social media (@kitchenwitchbonebroth, @thegutsychef, and @thecuratedfeast) if you make a recipe. Happy Fall!